Welcome to IGS-CARLINO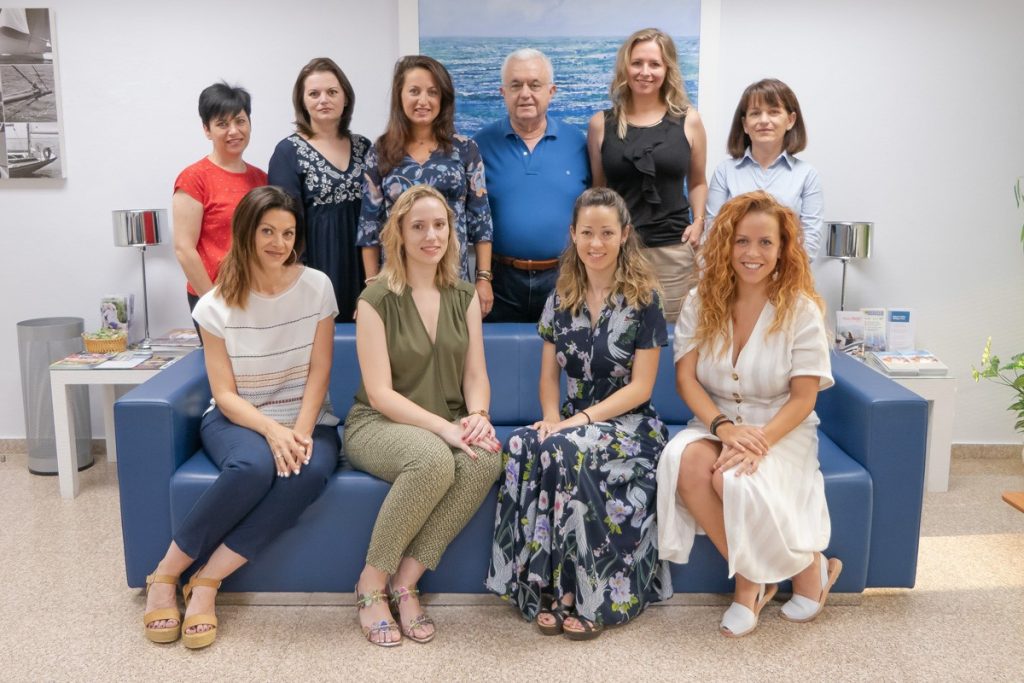 IGS-CARLINO is a real estate company established in Ciudad Quesada since 2003. With many years of experience in the Spanish Real estate sector. IGS-CARLINO has proven to be a successful real estate company having an excellent reputation in Ciudad Quesada. To guarantee in an effort with qualified staff an extensive consultation, help, support pre-during and after the purchase. IGS-CARLINO has solidified that reputation over the years. We are an independent, professional and positive company. We cover all aspects and requirements at the time of purchase of a property with professionalism, dedication and knowledge.
Our constant objective is to try and advise our customers so how we want to be self-treated and pledge to carry out all negotiations with ethical and professional decorum, acting lawfully, diligently and find out higher efficiency in the defense of the interests of our customers.
Offering a professional support in Switzerland, English, Spanish, French, German, Italian and Russian languages, to buyers, vendors and agents.
If you are looking for a professional company, that has never lost its traditions to help find that perfect place in Ciudad Quesada, then we ask you to contact us.
We will realize

your desire or

dream

because

you deserve it

... !!!