A questión of Trust...!!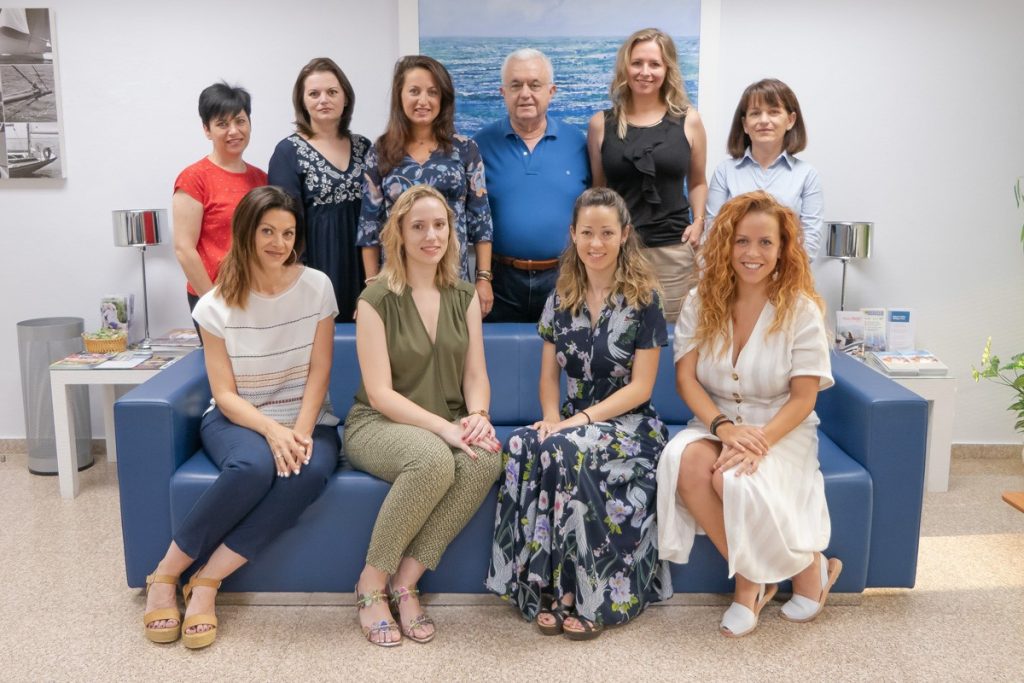 Aldo Carlino
Complete support at buying or selling property in Spain

Property registry checks

Translation and interpretation services

After sales services

Wills and inheritances

NIE number applications

Applications for Residency and renewals

Tax advice and administration management

Surveys and valuations

Architect Services

Projects

Building Licences

Antiquity License
Please do not hesitate to contact us with any kind of question or query. We will be happy to help you.
This email address is being protected from spambots. You need JavaScript enabled to view it.
This email address is being protected from spambots. You need JavaScript enabled to view it.